Dealing with Conflict Training Solution
Is Conflict ruining your Organization's productivity?
Managers spend 25%-40% of their time dealing with conflict and studies show that over 65% of all
productivity loss can be directly attributed to workplace interpersonal conflict issues.
How is your organization dealing with
productivity robbing Conflict?
If you have supervisors, staff or other professionals, bickering, competing, sand bagging, being passive-aggressive or generally underperforming, chances are you've got significant conflict roadblocks.
Learn how to quickly and easily deliver effective conflict resolution interventions, that will provide demonstrable improvements!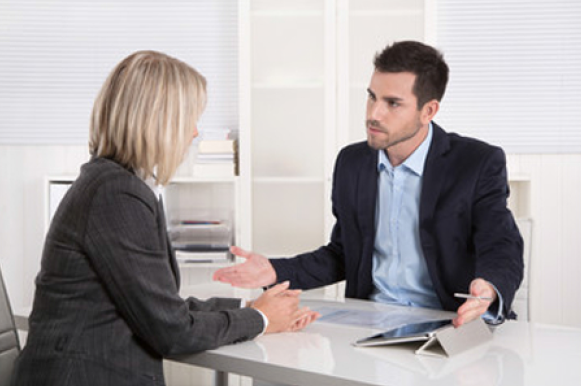 Our newly revamped Dealing with Conflict will help you hit the reset button and get dysfunctional teams back working productively. This easy to use program enables anyone to quickly teach any group paralyzed by conflict, to see new solutions and new ways to move beyond entrenched positions and towards productive solutions.
Dealing with Conflict is a complete conflict solution. The assessment works with the facilitator and participant guides and the video provides realistic video examples to help participants learn more effectively how to identify and apply different conflict resolution strategies.
License holders will also have access to an entire suite of training resources, making this one of the most effective and complete solutions on the market today.